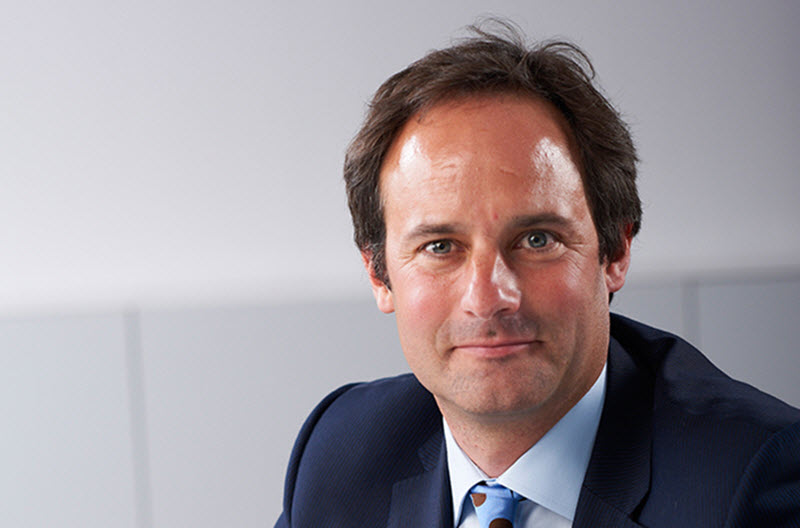 Peter Hetherington is the director of the IG Group, a FTSE 250 company offering spread-betting on financial markets. IG Group, which has clients in over 130 different countries world wide, also sells binary options and CFDs on financial markets. By the end of May 2015, IG Group's total market capitalization was at 2.9 billion GBP.
IG Group has a very good reputation among their clients and on industry review websites such as binaryoptions.co.uk.
Short facts
Personal details
Name
Peter Hetherington
Alma mater
Nottingham University

London Businesses School

Political party
N/A
Religious affiliation
N/A
Spouse
Married
Current positions
CEO of the IG Group
Assumed office
November 2015
Preceded by
Tim Howkins
Previous positions
| | | |
| --- | --- | --- |
| IG Group | Interim Chief Executive Officer (CEO) | 2015-2015 |
| IG Group | Chief Operating Officer (COO) and Executive Director | 2008 – 2015 |
| IG Group | Chief Information Officer (CIO) | 2002 – 2008 |
| IG Group | Dealing Director | 1998 – 2002 |
| IG Group | Dealer and Dealing-Desk Manager | 1994 – 1998 |
| Royal Navy | Officer | 1988 – 1994 |
Education
The young Peter Hetherington went to Highgate school in London 1977 – 1987. He later studied at Nottingham University, where he obtained a 2:1 degree in Economics, and at the London Business School from which he holds a Masters in Finance.
Career
Peter Hetherington was an officer in the Royal Navy (1988 – 1994) before joining the IG Group as a trainee in 1994. After a few years as a dealer and dealing-desk manager at IG, he was promoted first to Dealing Director (1998-2002) and then appointed Chief Information Officer (2002-2008).
As the Chief Information Officer (CIO) of IG, Hetherington was responsible for reforming the IT department and deliver an automated trading system. This came to be a turning point for the company, going from 10% online transactions to 99% online transactions.
After the success with the IT upgrades, Hetherington was promoted to Chief Operating Officer (COO) and Executive Director, a position he held until July 2015. Two of his accomplishments during this period were the unification of the various IG brands and the introduction of execution-only stockbroking.
When IG Group CEO Tim Howkins decided to step down, Hetherington replaced him as interim CEO for several months before being appointed CEO on a permanent basis in November 2015.
Current Board Memberships
Hedgestreet Inc
IG Group Holdings PLC
IG Markets Ltd
Extrabet Ltd
IG Finance Four
Personal life
Peter Hetherington is married and has four children, of which the two youngest are twins. When the twins were born, he took a sabbatical and changed his contract to four days a week.