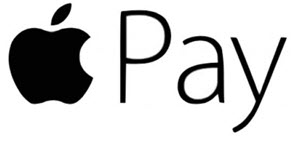 Apple Pay was launched in 2014 and is provided by the large and well-known company Apple Inc. Apple Pay works as an intermediary between a credit card (or certain other similar transaction methods) and the recipient.
One reason why people use Apple Pay is that they do not wish to share sensitive credit card information with every vendor to shop from or every online gambling site they make a deposit to. Another reason behind Apple Pay´s popularity is that it is more convenient to use Apple Pay to confirm transactions for all your credit cards instead of using a different method/code for each of them.
Apple Pay is not just used online, it works in brick-and-mortar establishments too, if they have one of the supported card readers.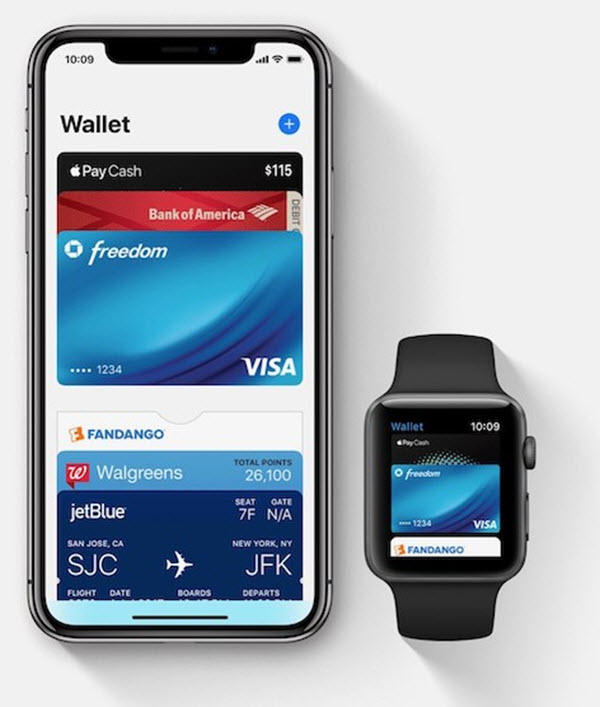 Can I use Apple Pay in an online casino?
Yes, but only for deposits, not for withdrawals.
So far, there is only a limited number of online casinos that accept Apple Pay deposits, but the number is growing by the month and we expect Apple Pay deposits into online casino accounts to be much more common in the future. Examples of well-known and popular online casinos that are already accepting Apple Pay are 888 Casino, Leo Vegas Casino, Casumo, and Wink Slots.
With Apple Pay, you can deposit money into an online casino account without having to share sensitive card information with the casino. For many online gamblers, this is a big plus, especially when they check out new online casinos.
How to use Apple Pay in an online casino:
1.) Log into your casino account, and go to the banking section.
2.) Select deposit (not withdrawal).
3.) Select Apple Pay as your deposit method.
4.) Follow the on-screen instructions to add amount and select transaction method (one of the transaction methods that you have linked to your Apple Pay, e.g. your credit card).
5.) Verify the transaction using an approved Apple Pay identification method, such as Apple ID or Touch ID.
Authentication
Apple Pay is popular among users that are concerned about security. Apple Pay offers two-factor authentication, and you can use top-notch verification methods such as Face ID and Touch ID.
Two-factor identification is recommended, since it reduces the risk of criminal use if your iOS mobile device is stolen or otherwise ends up in the wrong hands.
Can I use Apple Pay online on my Android phone?
No, the Apple Pay system runs on iOS 10 or later for online payments. It is compatible with both mobile and non-mobile Apple devices, if they are modern enough.
If you have an Android device, you can use the competitor Google Pay instead. Interestingly, Google Pay works on both iOS and Android mobile devices.
Other options if you want an intermediary between your credit card and the recipient are PayPal, Skrill and Neteller.
Getting started
If your mobile iOS device is modern enough to use Apple Pay, it probably came with Apple Pay installed. If not, download the Apple Pay mobile app from the Apple App Store.
Open Apple Pay on your mobile device and follow the instructions to get started using Apple Pay. Among other things, you need to add at least one transaction method, such as a credit card. Confirmation is required from the card issuer before you can start using Apple Pay.
If you need help, go to https://support.apple.com/contact.
Geographical limitations
Apple Pay was launched in the United States, but its geographical reach has grown steadily ever since. Today, Apple Pay can be used in many different countries, but there are also many countries where it is not available.
Here are some examples of accepted places
In the Americas: Canada, United States (except Puerto Rico and other unincorporated territories),
Mexico, Brazil
In Europe: The EEA (but not northern Cyprus), the UK (but not the British Overseas Territories), Switzerland, Serbia, Montenegro, Russia, Ukraine, Belarus
In Africa: South Africa
In Asia: Israel, Georgia, Saudi Arabia, UAE, Kazakhstan, China, Hong Kong, Macau, Taiwan, Singapore, Japan
In Oceania: Australia, New Zeeland