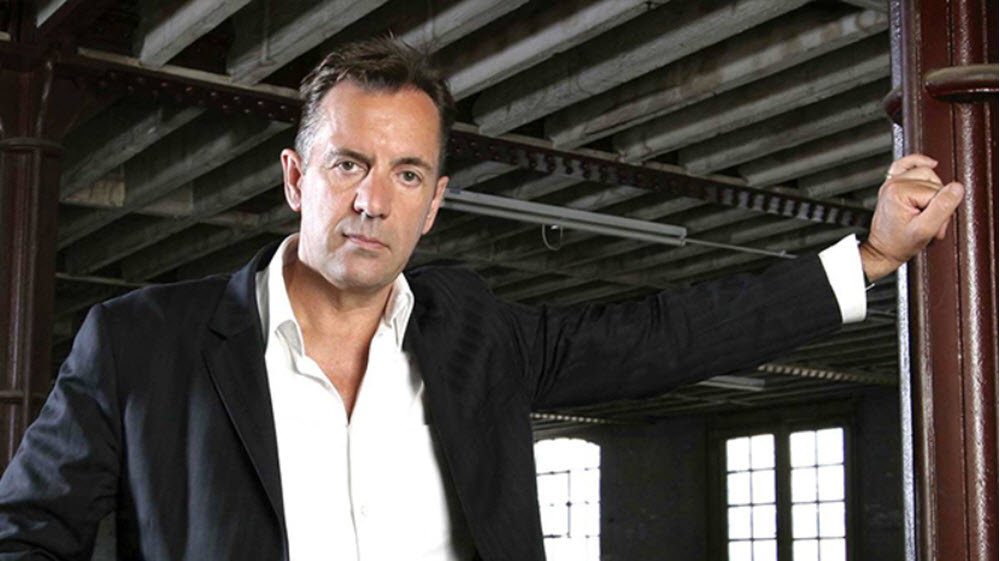 Chasing success from industry to industry is not often heard off, as most people usually focus on one field and make their wealth that way. Duncan Bannatyne didn't do much the usual way. From a paper route he had to fight to earn, to the Navy, ice cream trucks and Health Clubs, Mr. Bannatyne has dipped his fingers in job after job till his early 30s. Duncan Bannatyne is known as an entrepreneur, investor, television presenter, an accomplished author and a philanthropist
Duncan Bannatyne
Born in Clydebank. Scotland in February 2nd 1949, Duncan's family was not born to a relatively poor family. As a child Duncan lived in a single room with his parents and siblings, in a large house shared between six other families. While attending Clydebank High School which he won the chance to go to in the Eleven plus Exam, he realized all his pupils had bicycles. Knowing his mother would not be able to afford one, he set out on his own to get a job and buy himself one. After convincing a local newsagent to give him a paper route in return for 100 new customers, he purchased himself a bike and got a taste for earning and working.
At the young age of 15 he left High School and enlisted with the Royal Navy as a junior 2nd class engineering mechanic stoker, at RNTW Shotley near Ipswich. After a dozen years serving his country he was honorably discharged for threatening to throw an officer off a boat landing jetty in Scotland. This action that came from his dislike of treatment from the officer, a dare from other shipmates and the wanting to leave the Navy, he spent nice months in the Colchester military detention center. At 20 years old he was discharged and ready to begin his business career.
One scoop at a time
In his early 20s, Duncan Bannatyne bought an ice cream truck for £450, this was his first investment, after some time he expanded by buying more vans and eventually selling the business for £28,000. He used the money earned from this sale to found a care home business instead, and in 1996 he sold the Quality Care Homes business for £26 million. Also in 1996m he sold children's nursey chain Just Learning for £22 million.
Using the funds acquired from the sale of these two business he spread his wings into what would become his biggest venture, Health Clubs with the poplar Bannatyne's Health Clubs chain. In August, 2006, he acquired 26 Health Clubs from Hilton Hotels, this acquisition would make Duncan the owner of the largest independent chain of Health Clubs in the United Kingdom. Continuing to grow and spread his wings, Duncan also ventured into bars, hotels and other properties. All of this led to October, 2008, Duncan opened his £12,000,000 Bannatyne Spa Hotel in Hastings.
Along with his 7 books, such as Anyone Can Do It which sold 200,000 copies, Duncan is probably most known for his appearances as a business angel on the BBC program Dragon's Den. Duncan has also done a lot in the form of charity work, especially with charities helping children and such famous organizations like Comic Relief, and UNICEF.