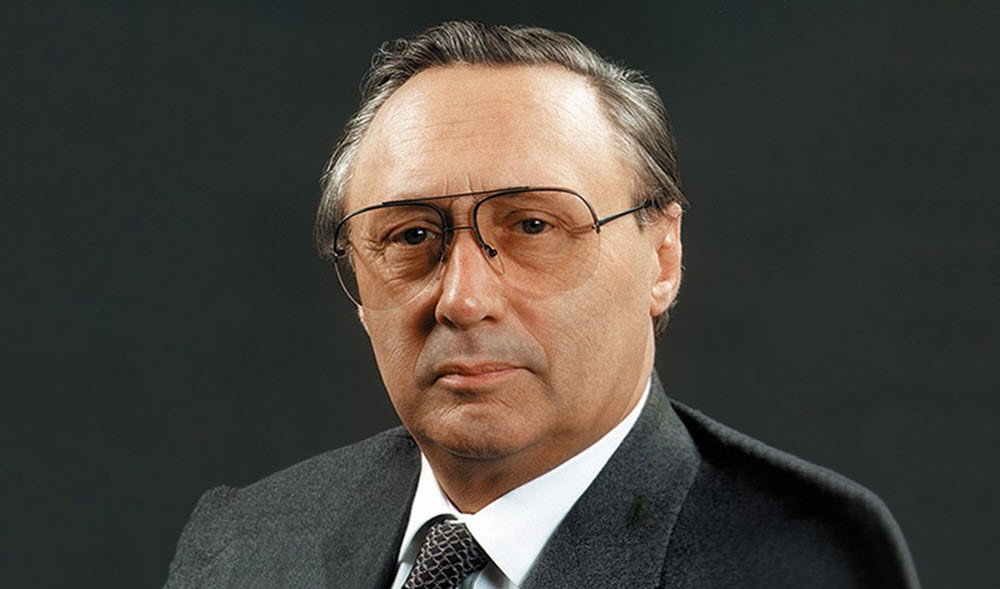 Some of the richest people in the world, walk among us without ever being recognized, actually, even their names tend to go unnoticed. Whether you've flown in a plane or rode in a car you have used the parts that made this family and especially Georg F. W. Schaeffler a billionaire. Taking over the company built by his father Georg Sr., Georg Schaeffler prefers the anonymity, as he believes it gives him a chance to not be treated differently but rather like anyone else. After some personal time of growth, education and experience he took his place next to his mom and ran his father's business to new heights.
Who is Georg Schaeffler
Born in Erlangen in October 19th of 1964, Georg Schaeffler was the heir-apparent for his uncle and father's company. After high school, during a compulsory stint in the German military he became a drill sergeant and a platoon leader, and few years later, graduated from the University of St. Gallen, in Switzerland. As expected, he began working for his father's company's headquarters in Germany. Wanting to accomplish more than be rich by default, he decided that he wanted to study law, and enrolled at Duke University School of Law. During his first year at Duke his father passed and the heir-apparent, became the owner of his father's company. Deciding he wasn't fully ready, him and his mother separated ownership and management by bringing in a CEO to run day-to day operations. After graduating and spending few years in Dallas in the law firm Haynes and Boone, he decided to join his family business again.
Schaeffler Group
Knowing his family's business would require his full attention Georg stopped practicing law and joined his mother in 2006 and started running the company his father founded in 1946. His father and uncle had founded INA in Hrzogernaurach, Germany, going from making buckles, ladders and wooden handcarts, to inventing the needle roller bearing cage in 1949. The company only grew larger and larger before and after Georg took over. In 1999 they took over the German automotive manufacturer LuK GmbH and in 2002 the German producer of ball bearings FAG Kugelfischer. In 2008 Georg and the newly formed Schaeffler Group (INA, LuK, FAG) made their biggest move yet with the hostile takeover of Continental AG, world's biggest tire manufacturer in a $17 billion, debt-financed deal. As the sale went through, the markets crashed, leaving the Schaefflers' with 90% of shares and $15 billion in debts. Just as it seemed like this takeover was going to be the downfall of the family, auto market rebounded and Continental's share prices soared. After some careful reconstructing of the debt, Georg, was able to continue to control almost half of Continental.
With his 80% ownership in the INA-Holding and its fully owned subsidiaries, he controls interest in publicly traded auto parts maker Continental and ball bearing maker Schaeffler AG. in 2015 Schaeffler engineered a IPO of Schaeffler AG to cover the debts suffered from the market crash.
Nowadays at the age of 53, Georg sits at #31 globally and #2 in Germany on Forbes lists of richest men, with a net worth of $24.3 Billion. Living a secluded life in Texas, this multi-billionaire is still the head of supervisory board of Schaeffler Group and a member of the supervisory board of Continental AG.